Bespoke Bathroom Design Kent - Bathroom Fitters, Design & Installation
When re-decorating your house, don't let your bathroom be the one thing letting your perfect home down. Here at Turner Plumbing Services we offer bathroom design and installation services, completed to a professional standard by our team of professional plumbers and experienced bathroom fitters, at affordable prices.
---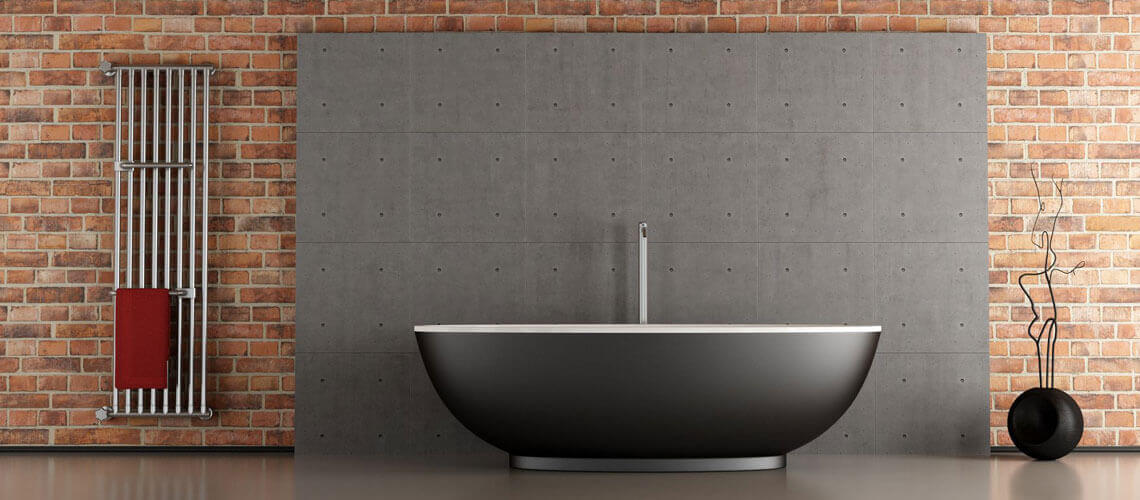 Bathroom Fitters Kent
Our talented team of expert bathroom fitters will create a new bathroom from scratch to suit your requirements. Whether that means practicality or style, we guarantee to design the perfect bathroom to fit your needs.
If you are looking for bathroom design ideas in Kent and for bathroom fitters Kent, Turner Plumbing Services have years of experience. We start from scratch with complete new designs or we can also redesign your existing bathroom to give it a modern upgrade. Speaking of upgrades, here at Turner Plumbing Services we even will refurbish your bathroom if all it requires is a cost-effective uplift.
Bathroom Installers - Design & Wetroom Ideas
Whether you are going for a modern bathroom, something small and simple, or a luxurious and atmospheric bathroom, we will be able to help you design the right bathroom which fits within your budget.
As well as designing your dream bathroom, our team of experienced bathroom fitters will install everything want. From wet rooms to shower room and plastering to electrical fittings, we can do it all! We can even do your bathroom tiling. Our beautiful bespoke bathroom designs are completed to the highest standard and are sold for local prices. Want to see exactly how talented our team are?
Looking For Something Else
Turner Plumbing Services have over 20 years of local experience in the Kent plumbing industry. As such, we are able to assist you with a large number of projects and emergencies