For the sole purpose of relieving stress, next time you draw a bath be sure to test out theses detox bath hacks. With this in mind, we have found a few natural bath remedies. Which will provide you with tips on how to create the most relaxing bath you've ever had.
Homemade Bath Salts
Using bath salts, such as Epsom salts is very beneficial to anyone with sore muscles or eczema. However, you must take precaution if you have any blisters or open wounds as it will sting.
Detox Bath Salts Benefits
Epsom salt comes from natural springs near Epsom, England. Hence the name. It is rich in magnesium and sulfate that has been extracted from distilled mineral packed water. For this reason, Epsom salt baths have been thought for a long time to be a great bath to relax muscles.
Epsom Salt Bath Recipe
You can mix together a few other ingredients to create your own DIY bath salts. Below is a recipe we found by Katie from Wellness Mama:
2 cups Epsom salts
1/2 cup baking soda
1/4 cup sea salt (optional)
30 drops of lavender essential oils
10 drops of peppermint essential oil
You can find the full homemade bath salt recipe at wellnessmama.com.
When making bath salts, be sure to keep them away from any children in case of ingestion.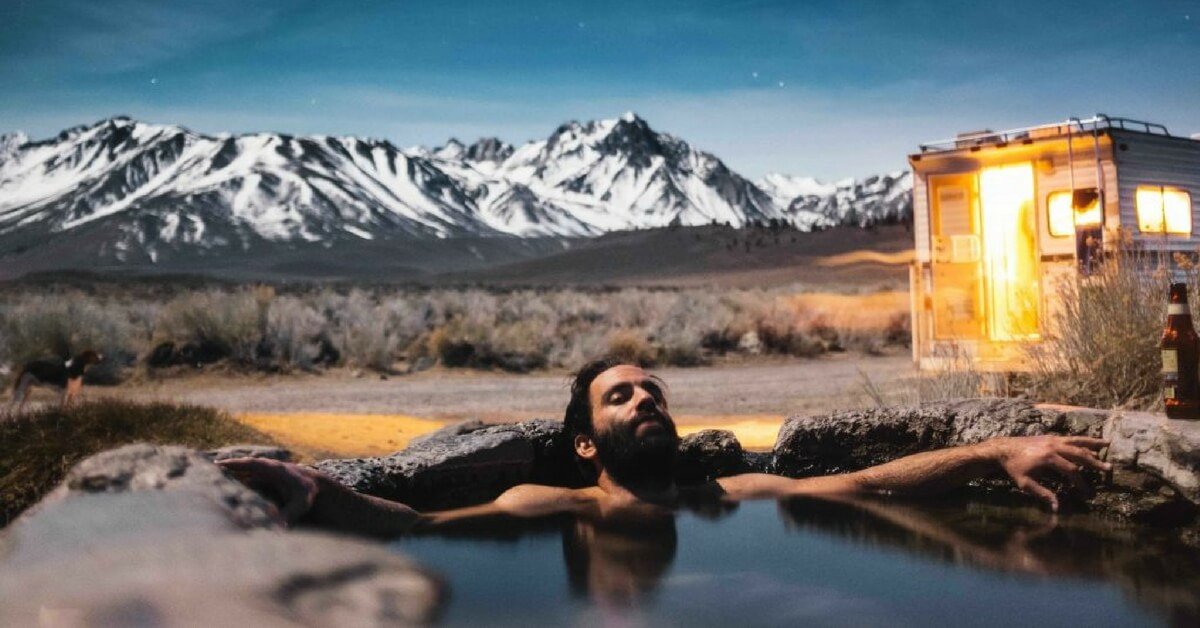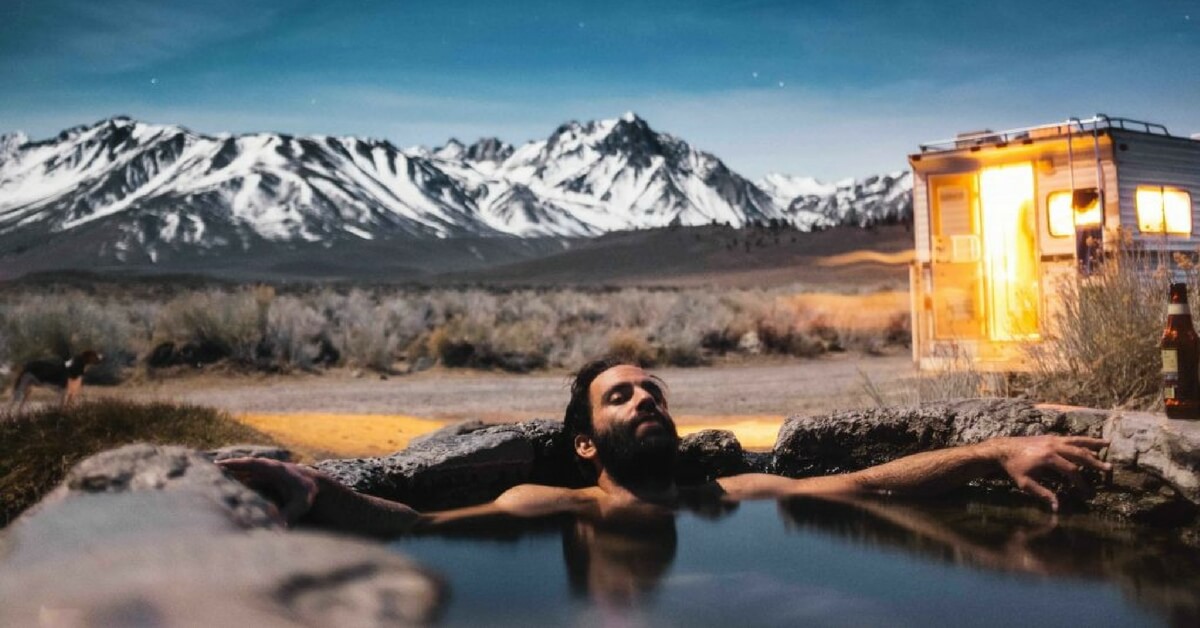 DIY Bubble Bath
Having a relaxing bath is hard when you have kids constantly wanting to join the fun of a super bubble bath. Hence, you should seize every moment of peace you get.
Homemade Bubble Bath Recipe From HelloGlow
1 cup mild liquid body soap like Dr Bronner's
1/4 cup pure vegetable glycerin
1 teaspoon pure vanilla extract
1 teaspoon chamomile essential oil or a 'pillow blend' essential oil that combines lavender and hops
2-3 drops red food colouring (optional)
For the full instructions on how to take a bath with DIY bubbles, go to helloglow.co.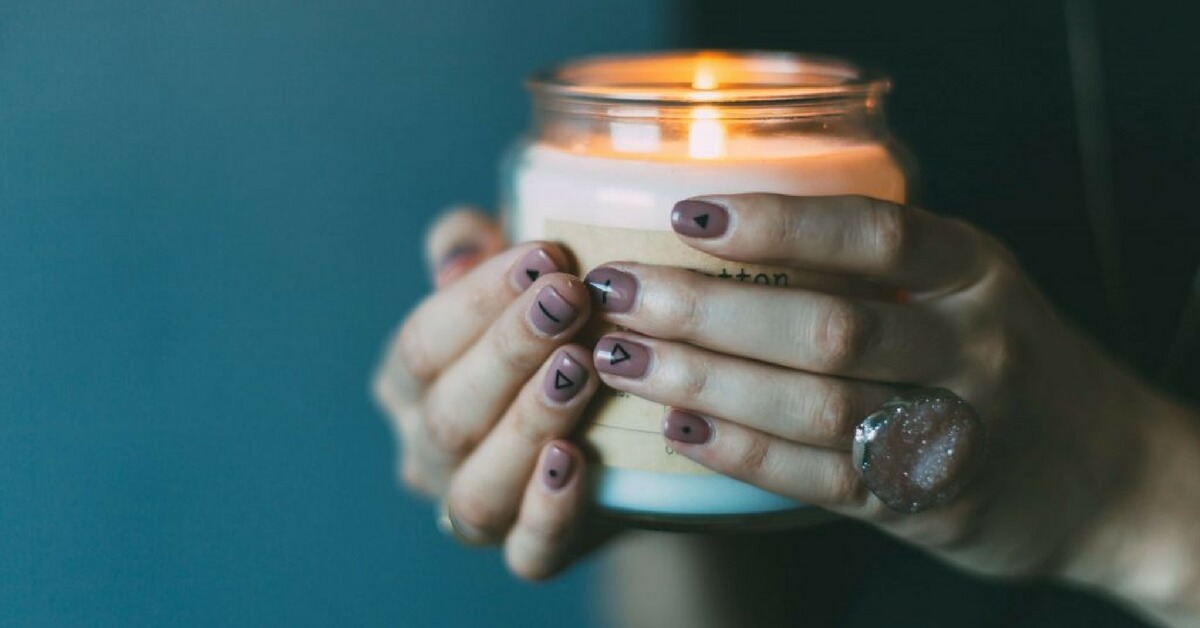 Cool Bubble Bath Benefits
There are so many benefits of enjoying the perfect bubble bath. For instance, they soothe any muscle aches and clear out any stressed minds. Wich is why in the event of the kids being away for the evening, a hot bubble bath is essential for any parent.
Other benefits include:
Helps sleep issues
Calms the body and mind
Cleanses skin
Helps flu and cold symptoms
Bathroom Installation Ready For A Detox Bath
Turner Plumbing Services not only fix any plumbing issues, but we also install and design bathrooms. Our team of bathroom designers can create the perfect bathroom haven. Which will create a relaxing atmosphere ready for a lovely detox bath. View our Bespoke Bathrooms and find out more information on our Bathroom design services in Kent.