You've undoubtedly heard the term "gas safe registered plumbers" but what does that actually mean? When you are looking to get some plumbing done, it is very important to find a company that know gas safety. Their plumbers really must be gas safe registered. This ensures good quality services and most importantly safe services. Therefore, if hiring someone, whether that be for emergency plumbing services or for a new boiler installations or even underfloor heating.
Gas Safe Registered Plumbers Kent
There is a gas safe register that is a list that consists of every gas safe plumber. This means that they have had the relevant training. An engineer who is gas safe will have a gas safe register certificate to prove this. Gas safe registered engineers can deliver legal and trustworthy services. It is very important to make sure you hire a plumber that is gas safe. It is a matter of the safety of yourselves and the engineer themselves too.
Gas Safe Engineer in Kent – New Boiler Fitters
A company with the plumbers that have the qualifications needed to be gas safe will have a gas safe logo. They will also have a gas safe check regularly to make sure each engineer is up to date on any new regulations.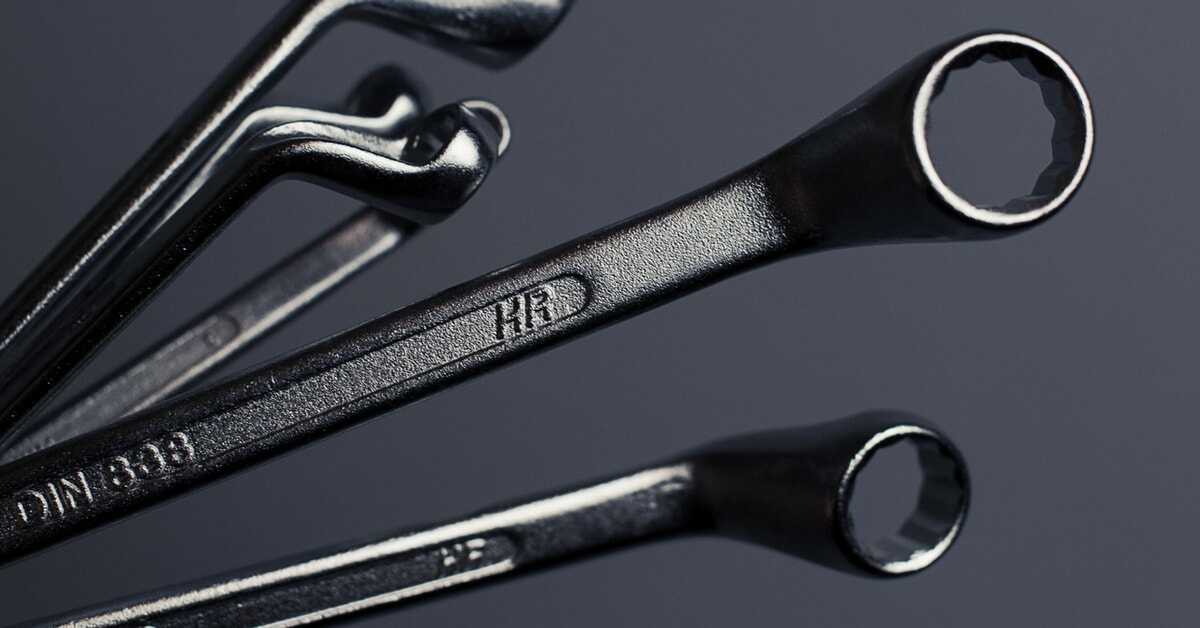 Plumbing Qualifications
Plumbers and engineers must attend full gas safe training to receive a gas safe card and to be listed on the gas register, you can find out more here.
Gas Safe Guidelines And Rules
Gas plumbers will need to understand all the gas safe regulations by law. Being gas safe prevents any potential harmful incidents from occurring. Which is why a full gas training course is given to all gas engineers within our company.
Gas Safe Installation
If you want to hire a gas safe engineer, all of our plumbers are on gas safety record here at Turner Plumbing Services. We would be happy to offer you our safe services.