Living in outer space is something that many of our younger minds saw us achieving. The fantasy of living in zero-gravity was so incomprehensible that the idea became a far dream of magic and sorcery.
Let's be truthful, everyone at some point in their lives has thought about finding a space job. An astronaut to be exact. And why wouldn't you? Astronauts are like the Pirates of Space, exploring the unexplored, achieving heights that no human has achieved before.
But, this is all a fantasy to us. A long lost dream that our young minds had yet to realise was just that, a dream. As we got older, reality set in. Now, life in space seems even more unrealistic than our childhood imaginations.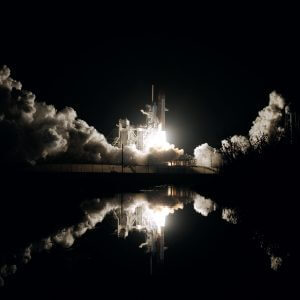 How Do People Live In Space?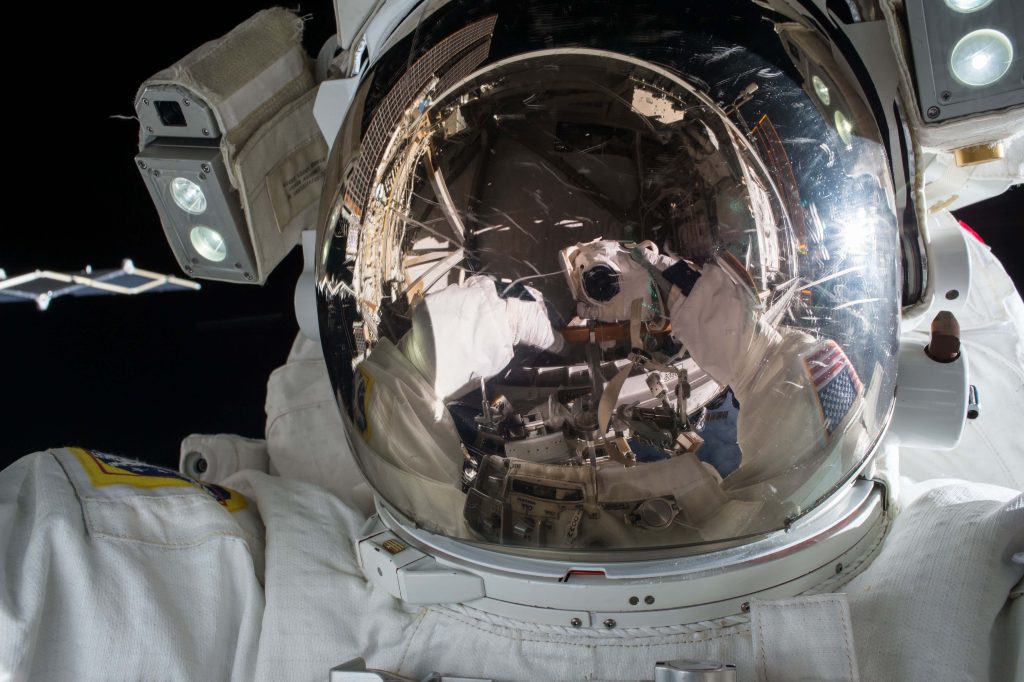 Usually, the reality of living in outer space – although still amazing – has its challenges. One of which we Earthlings take for granted.
No, this isn't going to turn into a sappy post about how you should appreciate the things you have. What it is going to turn into, is surprisingly interesting information on space plumbing science.
Can you imagine life without a running tap in a kitchen full of appliances that all use plumbing systems? Because this is exactly what our Space Pirates have to deal with in their daily life.
What Happens To Human Waste In Space?
Space toilets! What a strange concept of using the loo without any gravity. It sounds like a tricky task, but to astronauts, it is merely part of their normal day while in outer space. How did plumbers manage to engineer a zero gravity toilet? They came up with a way to incorporate their usual city plumbing expertise, with the help of spacecraft engineers.
Plumbing a house seems complicated enough, imagine maintaining plumbing fixtures in outer space while floating around. Which is exactly why plumbers have to get it right the first time before the crew shoot off into the unknown. After all, it is not like the astronauts can just call up their local space plumber if they get a toilet blockage. There are no emergency plumbing services in the great abyss.
Where does their waste end up? In older space crafts, human waste was shot out into open space where it would be obliterated once it hit the Earths atmosphere. Nowadays, with much more plumbing knowledge the waste gets moved by using air flow back into the cabin. Check out this YouTube video to have an International Space Station toilet tour.
Living In Our Solar System
"It suddenly struck me that that tiny pea, pretty and blue, was the Earth. I put up my thumb and shut one eye, and my thumb blotted out the planet Earth. I didn't feel like a giant. I felt very, very small."
Neil Armstrong
Now you've learnt a bit about life in space, would you ever pack up your bags and go? Let us know in the comments whether you would try to achieve your childhood dream.