These are not your basic plumbing facts and trivia about maintaining plumbing fixtures or simple bathroom designs, these are cool, true and historical facts about the world of plumbing. These plumbing facts and trivia will make your inner child laugh and at the same time, sigh a huge sigh of relief that we have moved forward.
Funny Roman Plumbing Facts And Trivia
Let's start by taking a step back into the past, maybe slightly more than just one step. Lets go way back to the Roman era. A time when people believed in fighting till the death and taking their children along to watch the "sport". All the way back to when we thought Mars decided on the fate of who died and who reigned victorious. Take a peek at these common plumbing questions and let your imagination run free, before you read the answers.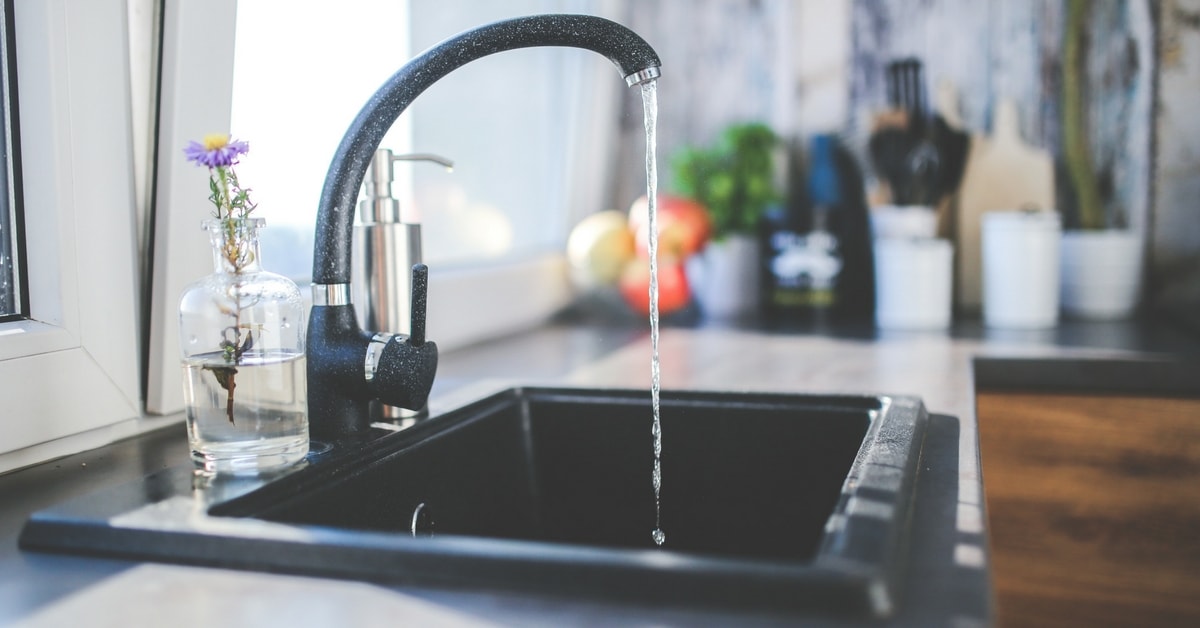 Interesting Plumbing Facts 
If you have ever wondered "what did Romans use for toilet paper"…A great question. Paper and tissue was not something of a common household object back then. Considering they were not even invented yet. What did they use to wipe? Well, it is believed that many people would use shells, sand and corncob, ouch! Not the smartest of people of course used those methods.However, it seems the Romans were slightly more intelligent, by using a stick and a sponge. Well, either that or they got tired of their sore behinds.
Plumbing Facts And Trivia History
Throughout time there have been plenty of different groups of people that have had different names for the lavatory. Here are our favourites. The Romans called the toilet the 'necessarium', presumably because they saw the loo as a necessity. The ancient Egyptians named it the 'house of the morning'. Similarly conservatively in typical British manner the Tudors of England, said the 'privy' or the 'house of privacy'. On the contrary, the French went down a more humorous route, referring to the toilet as the 'smelly room'. We think that the French definitely won the name game.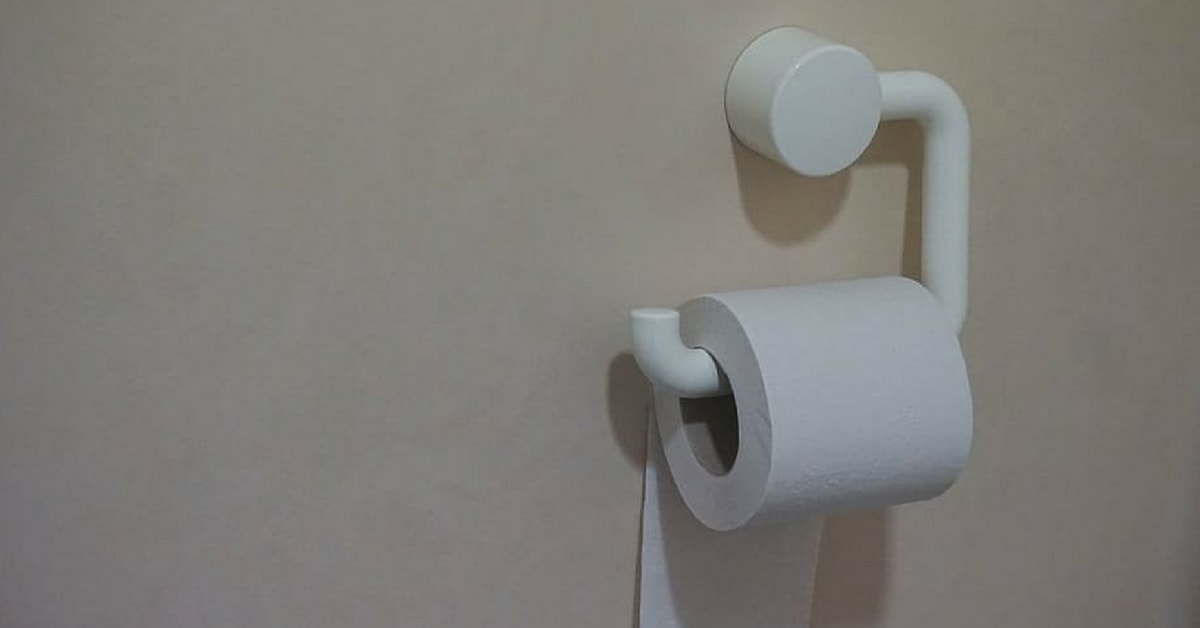 Funny Plumbing Facts
Plumbing can be traced back to 3,000 BC. The main material that was used to create the pipes for the plumbing was lead, not such a funny plumbing fact. This was obviously before we realised that this material was poisonous. Someone got it terribly wrong when deciding on what to make plumbing equipment out of.
Call Out The Plumbum, We Have A Leak
This material is also why the Latin name for Plumber is Plumbum, meaning Lead.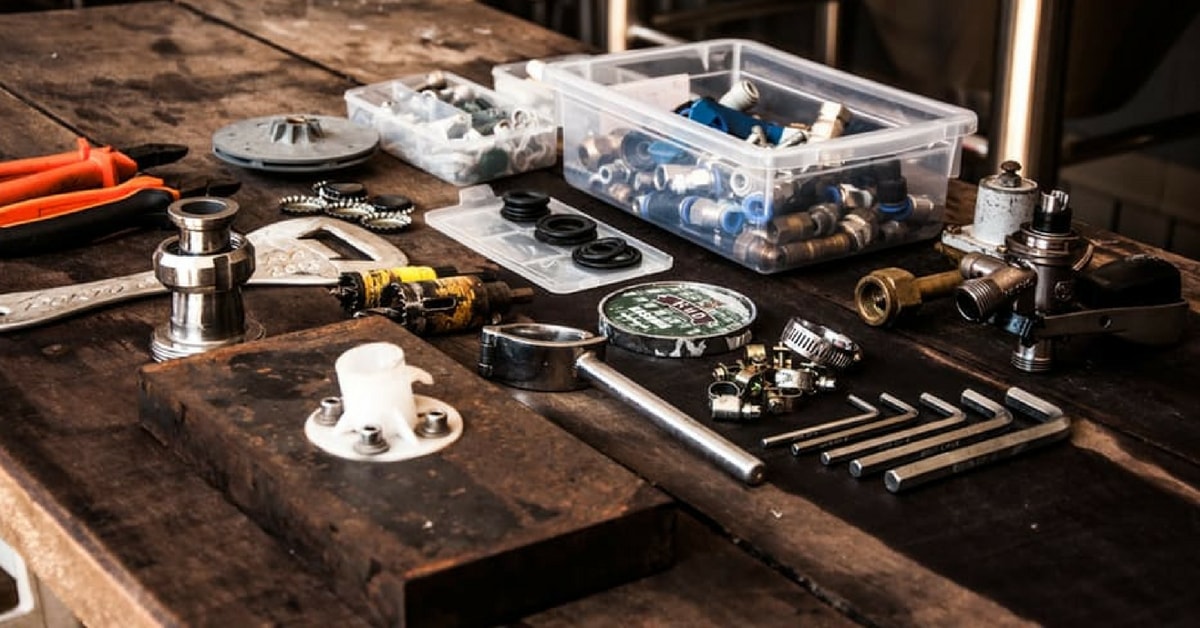 Flushing Your Troubles Away
The man who created the innovative flushing loo was not even a plumber. He was a writer in 1596 named Sir John Harrington.
Plumbing Questions and Origins Of Certain Names
I Am Off To Use The John. A common phrase in the UK. 'The John' and a less subtle nickname the 'Crapper' are common names for the toilet. But do you know why? As stated in fact five, it was a gentleman name John who invented the flusher. As for 'the 'Crapper', that was named after another man in the 1880's who made this flushing mechanism popular. His name was (as you have probably guessed by now) Thomas Crapper.
Let's keep going and discuss some more Did You Know Plumbing Facts…
Leaky Pipes
If you have a leak in your pipes that drips twice each minute, you lose one gallon of water every week. Can you imagine how high your water bill would be?
Random Plumbing Facts That Aren't Actually True
Everyone has heard the theory that toilet water flushes in a certain direction; the direction the water flush changes due to the hemisphere. This is not true. An interesting plumbing fact is that the water can flush in either direction wherever you are. As long as they're aren't any leaks – if there are? You need a water leak detection in Kent.
Funny Plumbing Facts
Did you enjoy these amazing and funny plumbing facts? We hope you did. Give us a follow for more posts to check out.