This has gone on for far too long now. We need to settle this heated debate once and for all. What is better; showering at night vs morning? Are you a terrible person if showering is in your bedtime routine? Or is your friend actually the monster for including a shower in their morning routine? We have decided enough is enough. It is time to look at the facts and calmly settle on when is the best time to take a shower.
Showering At Night VS Morning - The Night Owl Club
Typical traits of a night owl are to have a hot shower at night and to skip the morning shower. This is a great way for those who find getting to sleep a chore. Taking a shower before bed can help relax muscles and any tensions from the day. But not showering in the morning sounds like a pretty gross thing to those who need a morning shower.
It's not as gross as it sounds, though. Whether you have a cold shower before bed or one after you wake up, neither is more hygienic than the other. A big question many people have is 'do showers help you sleep?'. Yes and no, it depends on the temperature of the water. If the question was 'does a hot shower help you sleep?' then the answer would be yes, in most cases.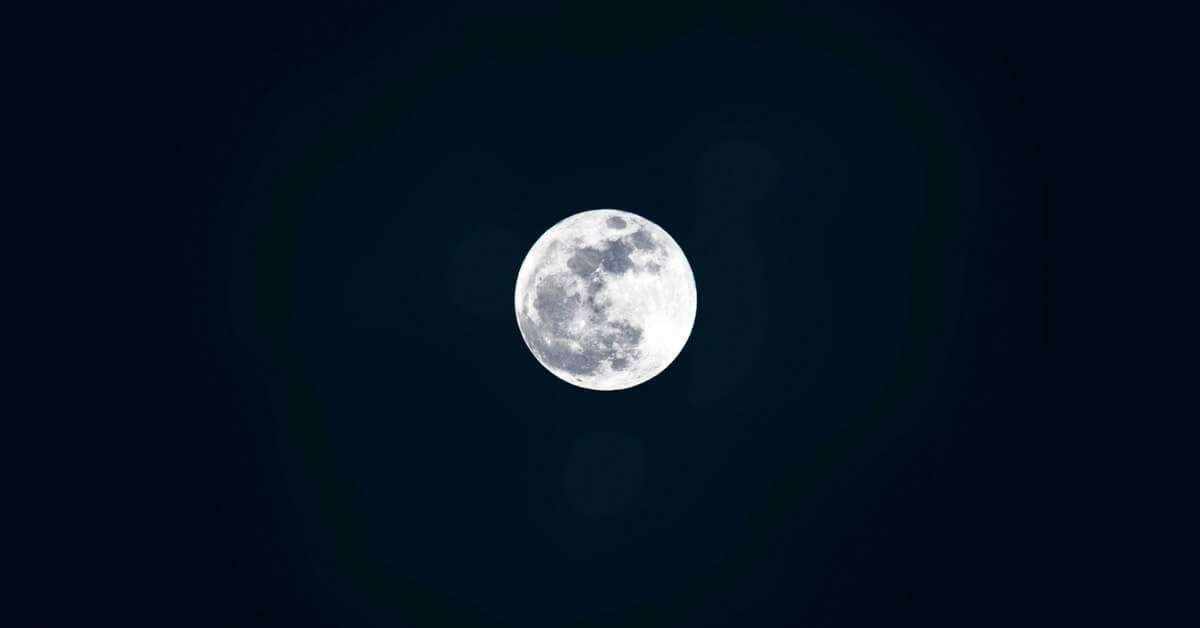 Shower In The Morning - How To Be An Early Bird
Having a cold shower in the morning can vastly benefit those who need to be creative during the day. A fresh morning shower can be a routine for success in happiness. Positive morning rituals can mold your entire mood for the day. Which is why early birds seem to always be happy.
Their morning shower freshened them up ready for the day ahead of them. However, that doesn't mean morning showers are only for naturally early risers. They are also great for people who find it hard to get out of bed. For the sleepy heads, the best wake up routine is to get into the shower straight after waking.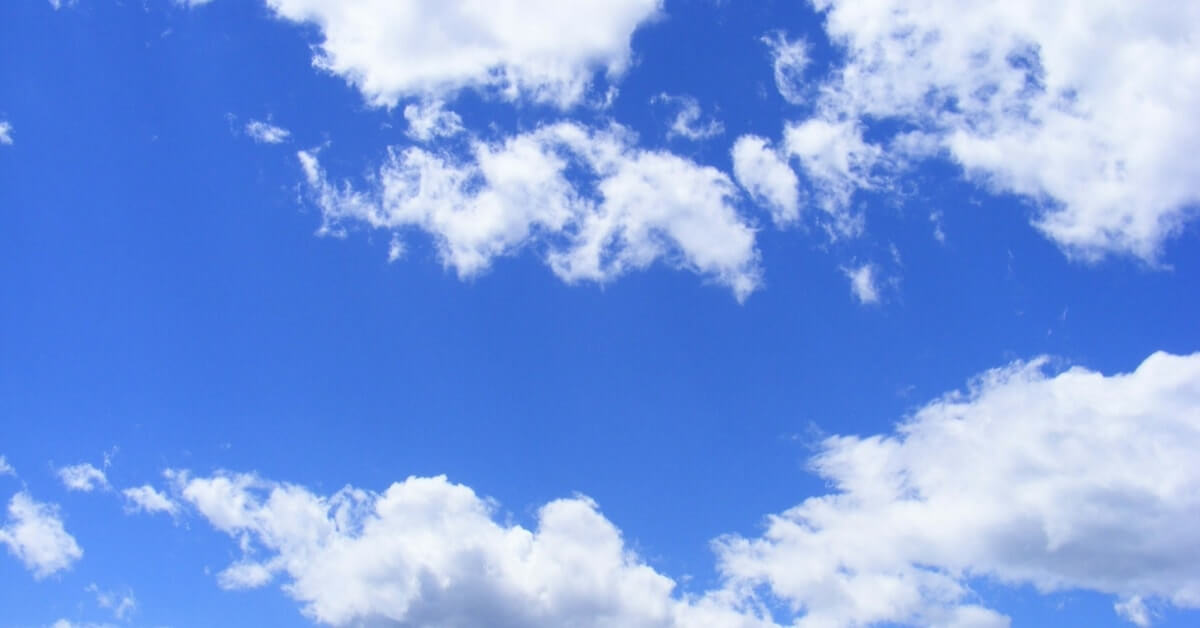 Morning People Vs Night People
Listen, here we are arguing over having a morning shower or a night shower when there are people showering at both points in the day. The moral of this post is to accept everyone has different opinions, neither is wrong and neither is right. Morning people feel refreshed to shower when they arise, night people prefer a relaxing shower before they sleep.
When you shower doesn't matter as long as you feel you have a good routine set in place. Apart from those monsters that shower in the morning and night! They are awful people and we should restrict them to only one shower a day.
Having a bespoke bathroom design that you are proud of can help encourage you to take a shower. Whether it's to get up early or even take advantage of a safe haven and relax in the evening. Finding out what causes condensation and maintaining plumbing fixtures will also help make a more inviting environment.
We would be very interested to know what your thoughts on this urgent, life or death situation. Let us know where you stand on showering at night vs morning in the comments below. We must get to the bottom of this and bring an end to all this chaos.