Boiler Repairs Dartford Kent
Boiler Servicing
At Turner Plumbing Services, we understand how inconvenient it is when your boiler stops working. Which is why we offer emergency plumbing services and boiler repairs in Dartford as well as all the surrounding areas of Kent. Our team will be sent out as soon as possible and upon arrival will fix any problems safely and efficiently. Our knowledge on all different types of boilers allows our trustworthy team of experts to repair all types of boilers. Whether that is a Combi Boiler, Electric Boiler, Gas Boiler or Water Boiler. If you have a leak check out our Water Leak Detection services.
---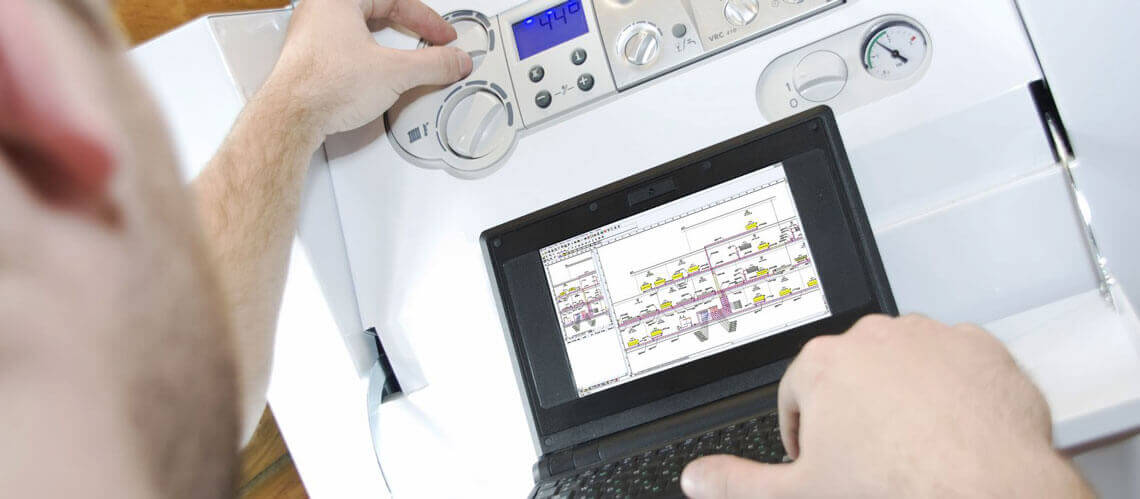 ---
---
Local Electric Boiler Repair
It is important to keep everything in tip-top shape so that your life can be easy and stress free. While it can be easy to forget and avoid some of the bigger jobs such as boilers which are not functioning properly, it is essential to get them seen to sooner rather than later. By keeping your boiler in working order, not only will you receive the full benefits of a fully functioning heating system, but more importantly there will be no potential danger imposed on you from a faulty system.
At Turner Plumbing Services, we make sure we complete each and every job to the highest standard, which is why during our boiler repair process, our electric boiler engineer and plumbers initially survey your entire heating system. They check the efficiency of your boiler to see if any improvements need to be made and where. In various cases, our plumbers will power flush your system, which will clear any harmful built-up residues.
Electric Boiler Repair and Replacement
Here at Turner Plumbing Services we take pride in our hard work. This pride is what motivates us to work to the best of our knowledge. Our experienced boiler repair engineers will give you a reasonable quote for any boiler repairs. All our boiler engineers are fully qualified and understand the safety precautions to be carried out to ensure an effective repair.
Turner Plumber Services' boiler engineers are experienced in boiler repairs and have been repairing and completing new boiler installations for many years. Examples include: Alpha Heating Innovation, Ariston, ATAG, ATMOS, BAXI, BIASI, Buderus, Chaffoteaux & Maury, HeatLine, Ferroli, GlowWorm, Worcester, IDEAL, InterGas, Johnson & Starley, Keston Boilers, Potterton, MAIN, Radiant, RavenHeat, Remeha, Saunier, Duval, SIME, TERMET, Vaillant, Viessmannn, Vokera.
Electric Boiler Engineer - Gas Boiler Engineers Kent
Safety is our main priority when doing any job, which is why your heating system will first be surveyed by our engineers before any work can take place. We can then see which boiler will suit both your budget and heating requirements all the while keeping you and your home safe. So rest assured your boiler is in the capable hands of our talented team of engineers.
Areas We Provide Boiler Repair Services
We service clients in Kent, Essex and London. Some of the areas we do boiler repairs are:
If you can't see your area listed, please give us a call as we cover most of the areas in Kent and the surroundings in London & Essex.
Do You Need Your Boiler Repaired?
There's never a good time for your boiler to stop working. At Turner Plumbing Services we appreciate that being without hot water or heating can be a very stressful time and getting your boiler repaired is a priority. If this happens, just give us a call on 07957 512 412. Let us know what has happened and one of our trained customer service team will be on hand to advise you what to do next. We'll get someone out to you as soon as possible.